2016
In late May, Gao Xingjian returned to give lectures at NTNU for the fifth time. The book launch for the Requiem for Beauty art book was held on May 31. The Requiem for Beauty art book was published by NTNU's Cultural Creative Design Industry Center. While filming Requiem for Beauty, Gao Xingjian also took over 280 photographs, editing and color grading them on a computer through an artistic lens to capture subtle moments in the moving images. Gao Xingjian said that these images show the possibility and necessity of aesthetics in the current era to appeal to a clear understanding and inspire a new Renaissance.
June 1, the College of Liberal Arts hosted the forum "Be a Person with Freedom: Literature, Society, and Historical Context," where Gao Xingjian and Dean Chen Den-wu talked about art and humanities and how to find freedom in reality through the lens of literature, history, and social context. Gao Xingjian stressed the need to cultivate independent thinking, to recognize one's own mental state, and to not be affected by the external environment in order to remove the constraints of the era and the real world, and pursue the freedom of spirit and creation.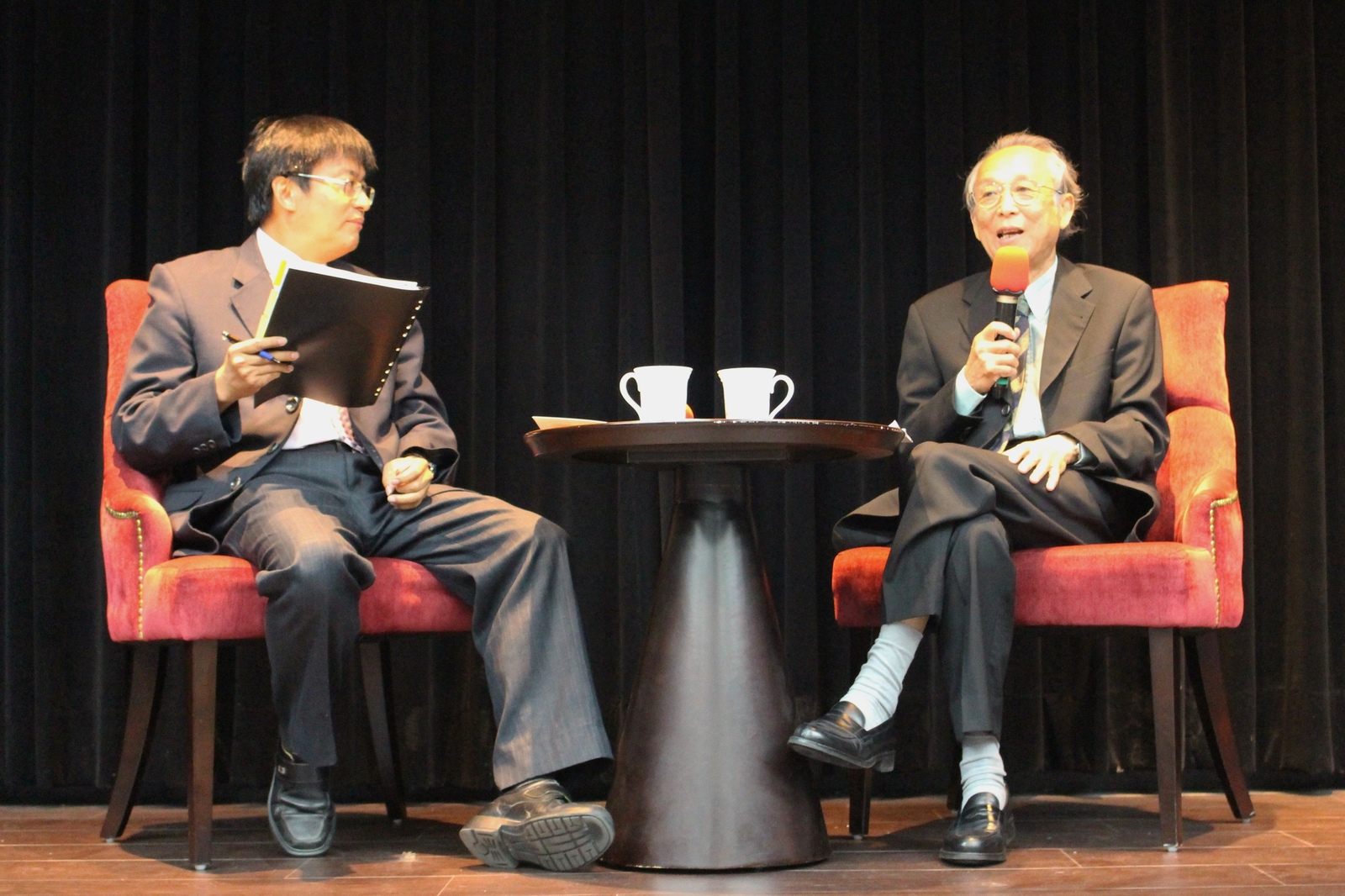 June 3, Gao Xingjian participated in the 70th anniversary celebration of NTNU. In his speech, he praised Taiwan's cultural maturity, artistic prosperity, literary affluence, and social stability, which are the result of education. He also talked about his connections with Taiwan, saying that "Taiwan is my new home."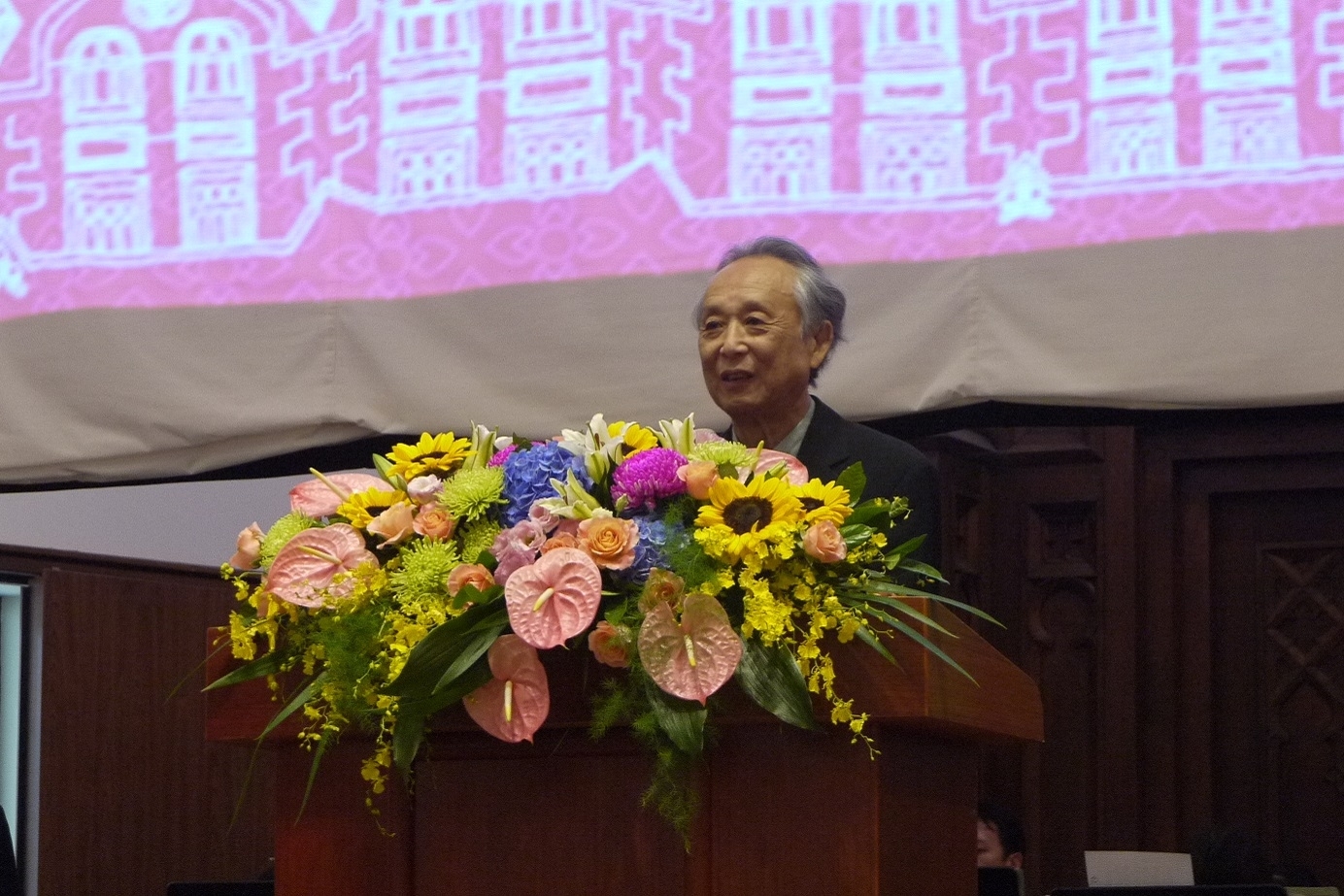 June 7 to 8, the Graduate Institute of Performing Arts performed Soul Mountain in the auditorium. The choreography brought a new vitality to the images and words. This is choreographer Wu I-fang's understanding of Soul Mountain and his outlook on life, which he hopes that the audience can experience, to join in on a spiritual pilgrimage to Soul Mountain.